iTitles.ai
Video subtitles automatically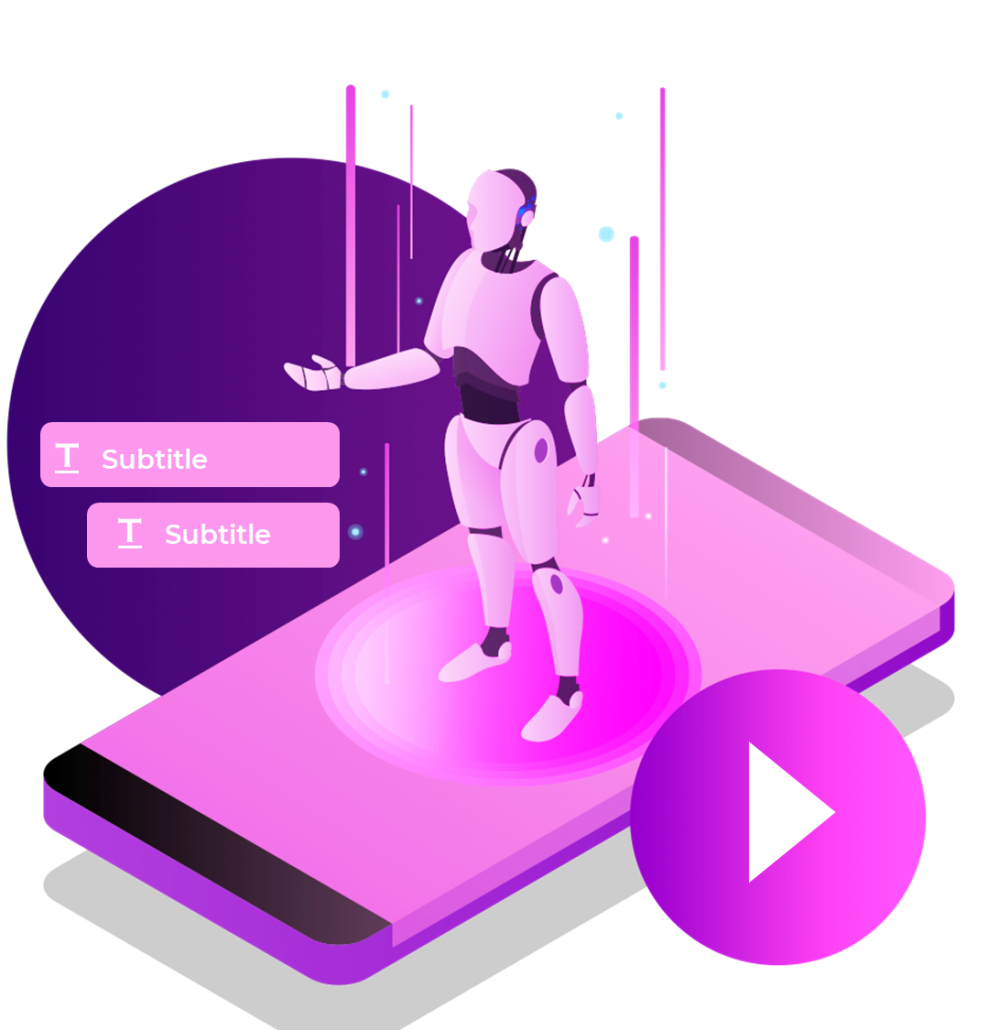 Video subtitles automatically
iTitles.ai solution creates subtitles for videos automatically. 
Subtitles can be also translated to multiple languages. 
Simply upload your video to  iTitles.ai cloud service using standard web browser. 
Within few minutes subtitles are created and available for reviewing and optimization.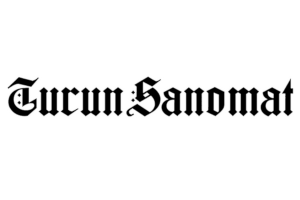 Turun Sanomat - Ipodcast.ai
In co-operation with Isoft, we have implemented a high-quality voice news solution that offers our customers a new way to take advantage of Turku Sanomat's news offering.
We chose Isoft's Ipodcast.ai product as our voice news solution due to its high sound quality and versatile services. Isoft has proven to be a reliable partner whose support has worked quickly and flexibly throughout the project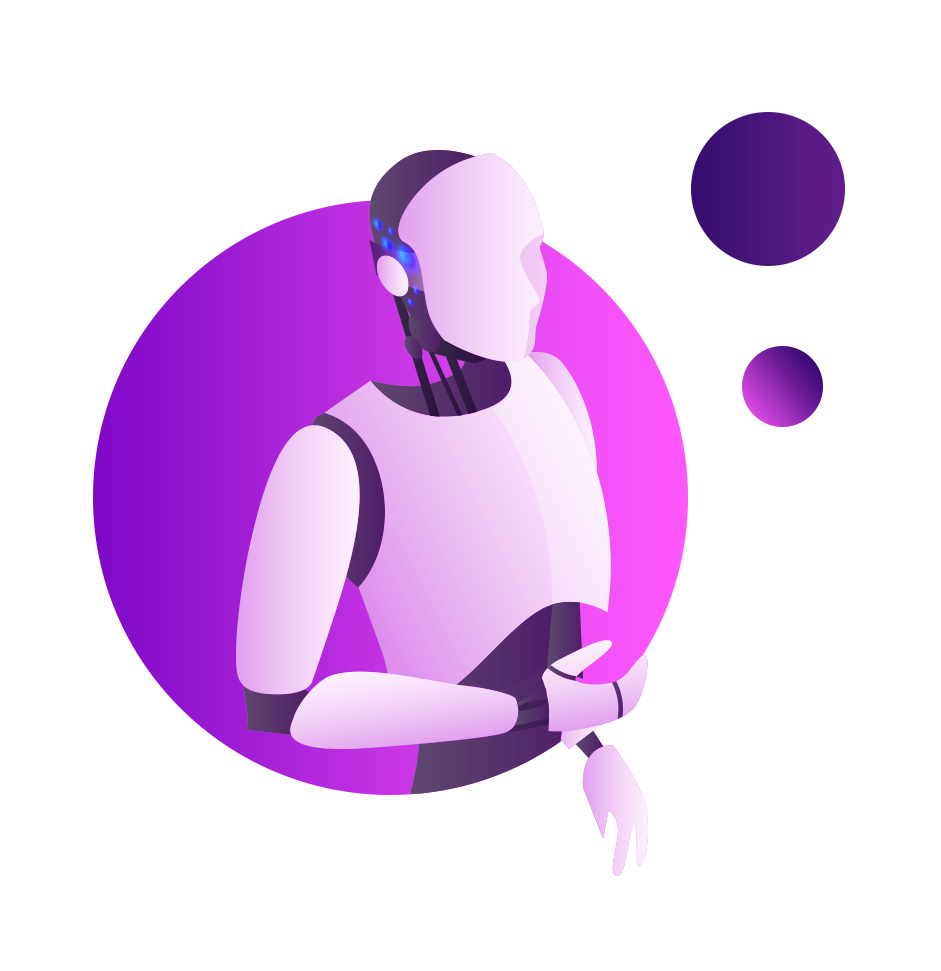 Simple pricing model
Pricing is based on fixed initial cost and monthly cost.
Contact us for more information about different pricing options.