Custom Vision
Create customized computer vision solution easily powered by our CVision platform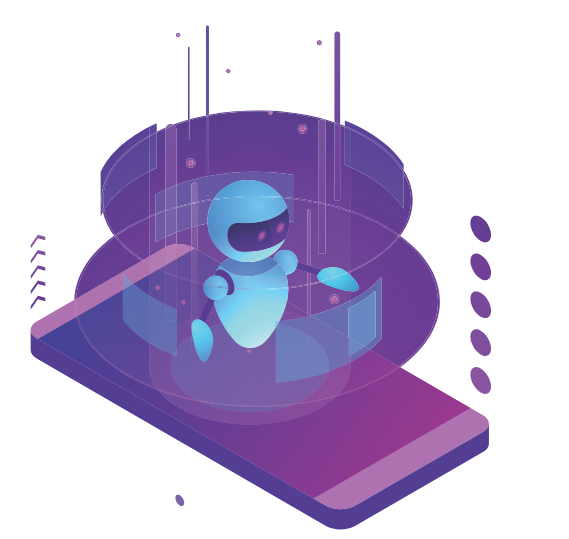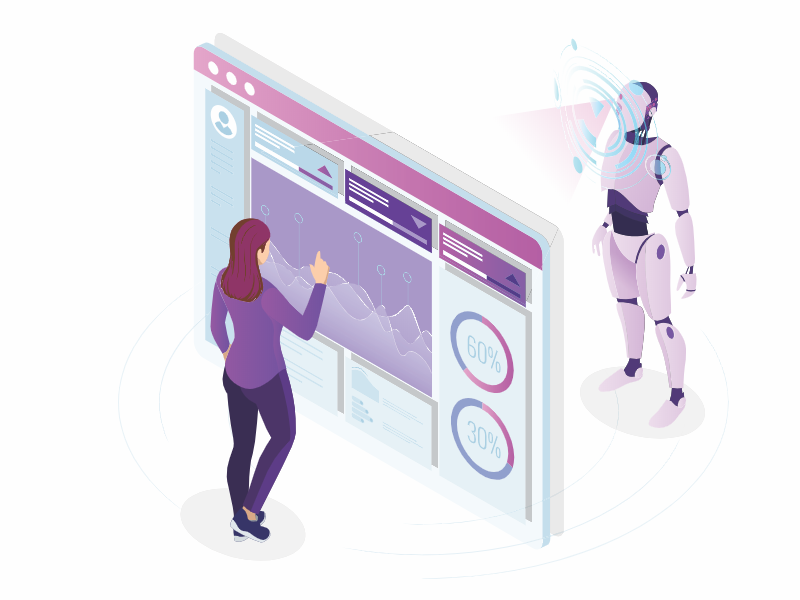 Business cases
Cvision solutions can be utilized in any solution that requires product identification based on company's own product images.
The solution can be used, for example, in the intelligent search for spare parts and product information.
Customized computer vision
Cvision platform allows you to quickly implement computer vision solution based on customer's own product images and linked identification labels like product Id and product categories. 
Fast implementation and Deployment
The completed solution can be implemented quickly just in few weeks, according to the customer's requirements.
Complete solution
Our product platform offers versatile services for building, teaching and integrating the artificial intelligence model into the customer's business operations
Reliable Technology
In our product platform, we utilize the Microsoft Artificial Intelligence technologies that are based on decades of research
CVision solution implementation steps
We offer development services to all phases of the solution implementation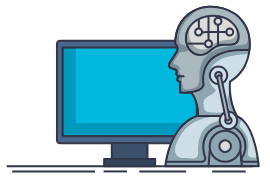 Clear pricingmodel
Pricing is based on a fixed starting fee and a monthly payment based on the solution usage.
Contact us to learn more about our pricing